I'm sure you've received an email out of nowhere regarding a digest or briefing from Microsoft Viva. If you find them annoying, like most people do, it's alright because today we're going to walk through the steps on how to turn off Microsoft Viva briefing email.
Table Of Contents
Requirements
As far as requirements go, you'll need proper permissions to be able to disable this. This means that a Global Administrator is best suited to do this since it will be impacting the entire tenant.

What Is Microsoft Viva
Microsoft describes Viva as an employee experience platform that brings together communications, knowledge, learning, resources, and insights in the flow of work. While that may be true, in my personal experience I've only ever received briefing and insight emails that tend to clutter my inbox without any real benefit.

Here's an example of one I received not too long ago.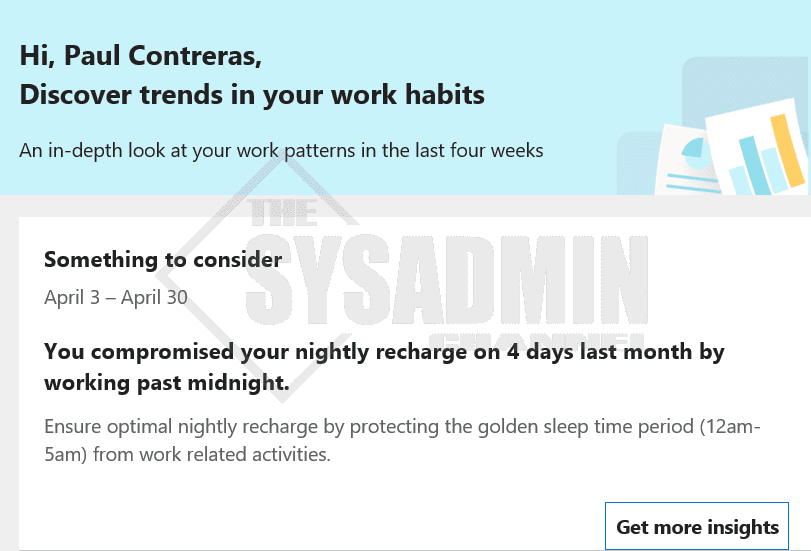 How To Turn Off Microsoft Viva Briefing and Digest Emails
Moving on, in order to disable Microsoft Viva briefing email, let's head on to the Microsoft 365 Admin Center since that is where the work is going to take place.

In Microsoft Admin Center:
Click Settings -> Org Settings -> Services
Select Briefing email from Microsoft
Next, uncheck Let people in your organization receive Briefing email
Click Save
Next up, we'll want to disable those digest emails that you receive on a regular basis as well.
Within the same Microsoft Admin portal:
Click Settings -> Org Settings -> Services
Select Microsoft Viva Insights
Uncheck Digest email and insights Outlook add-in
Conclusion
Today we've walked through how to stop Microsoft Viva from sending you those briefing emails and we hope it was informative. With Microsoft Viva disabled, you shouldn't get those emails that are most unwanted for you and your organization.

If you liked this article, be sure to check out Enable Plus Addressing in Office 365 Exchange Online. Finally, if you like to see more video content, don't forget to check out our YouTube Channel with awesome Sysadmin video content.